About 3D Printerly
Welcome to 3D Printerly – Your ultimate portal into the captivating world of 3D printing.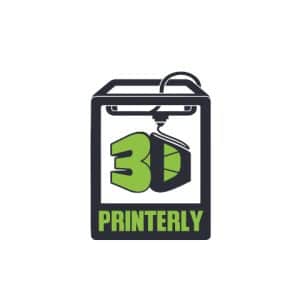 Our Journey
Launched in 2019 by Michael Dwamena, we embarked on a mission to provide the 3D printing community with a hub of information, guidance, and insights. Today, with a repository of almost 1,000 meticulously crafted articles, we stand proud as one of the leading voices in the 3D printing realm.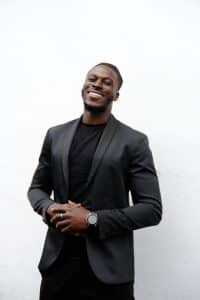 Our Breadth & Depth
From the intricacies of troubleshooting to detailed reviews of the latest printers, our content spans a broad spectrum. New to 3D printing? Dive into our general topics to get a wholesome grasp. Looking for a step-by-step guide? Our "how-to" articles have got you covered. On the hunt for a reliable printer? Our in-depth reviews on renowned brands like Creality, Anycubic, and Elegoo will guide your choice.
I've also put together the 3D Printerly Beginner's Course 101 you can follow for anyone looking for a great starting guide on 3D printing.
Collaborations & Partnerships
Our credibility and commitment to delivering genuine content have garnered the attention of several industry stalwarts. We've proudly collaborated with trailblazers such as Creality, Anycubic, Elegoo, ChiTuBox, and Revopoint. These partnerships not only amplify the accuracy and quality of our content but also ensure we keep our readers abreast of the latest innovations and releases in the 3D printing universe.
Behind the Scenes
While 3D Printerly's vision and direction stem from the passion and expertise of Michael Dwamena, our content comes to life through the dedication of our talented writing team. Handpicked and thoroughly trained, they ensure every piece resonates with our readers' needs for clarity, accuracy, and depth.
Our Vision
At 3D Printerly, we envision a world where 3D printing is not just a hobby or profession, but a lifestyle. With each article, we aim to bring you one step closer to this dynamic technology, helping you navigate its vast potentials with ease and confidence.
Thank you for joining us on this journey. Together, let's continue to transform ideas into tangible realities, layer by layer.